Dance Caliente's Children's Latin Dance Workshop has enriched the multicultural experience for children with energizing Latin Dance performances, and age appropriate, action packed, music and movement activities for more than 12 years. Eileen Herman-Haase and Raul Nieves owners of Dance Caliente have performed their highly acclaimed Latin dance workshop for schools, libraries, museums, summer city events and more.
Geared for students in grades k-3, this program first captures the children's attention when, in the middle of performing the first dance, a merengue, Eileen and Raul jump off the stage and begin dancing with some of their teachers and principal. Inspired by their teachers' willingness to participate and then by three more theatrical Latin Dance performances, they themselves are ready to give it a try. Here, Raul and Eileen cleverly incorporate the sounds and movements of familiar animals to create a surprisingly useful vocabulary of steps. When the children stomp like an elephant and swivel like a snake, they begin dancing merengue! Add the imaginary branch of a tree to hang from like a monkey, and the next thing they experience are turns! Throughout the hour the children also learn varied rhythms while playing in an imaginary orchestra, learn spatial directions imitating tigers, find out where geographically the dances originated by listening to amusing stories. Before they know it, the children, up to 100 of them, are dancing Merengue, Cumbia, Argentine Tango and Salsa.
Photo and Video: Dance Caliente visits Medford's Roberts Elementary School, by permission of WIcked Local in Medford.
Eileen Herman-Haase and Raul Nieves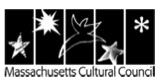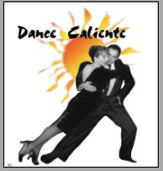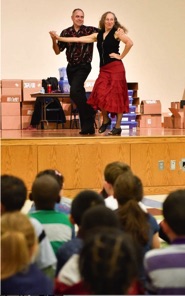 With permision of Wicked Local Staff Photo / David Sokol.