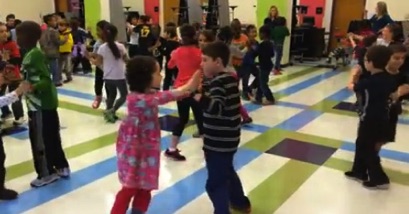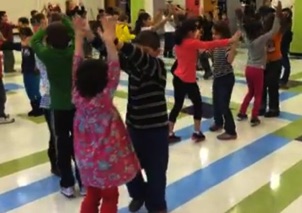 Fee: $550.
Includes
• One hour Workshop
• Performance by Eileen Herman-Haase and Raul Nieves (owners of Dance Caliente), in costume, of 4 Latin dances; Merengue, Cumbia, Argentine Tango and Salsa.
• Integrated lessons designed for up to 100 children in grades K-3. You must provide appropriate supervision.
• Stories about the geographical location in which each dance originated and/or is danced today.
• Use of Dance Caliente's audio equipment including its set-up and breakdown.
• Local travel to and from venue.
• Please note that distances greater than a one-hour drive may have an additional charge.
• Grant assistance
Eileen Herman-Haase and Raul Nieves