Course and Club Descriptions: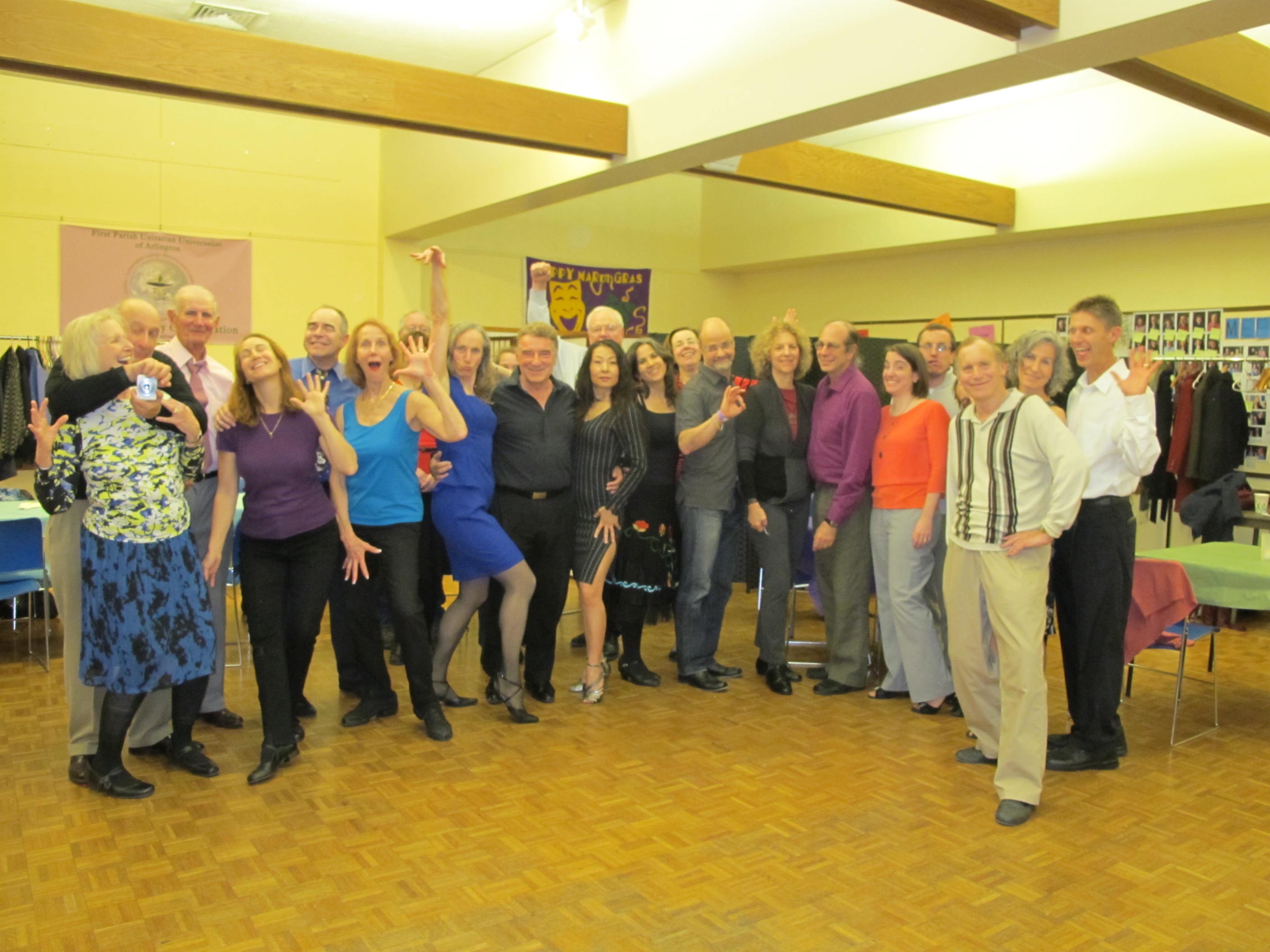 'Get Out and Dance (Caliente) Club'
Enjoy dancing once a month in the company of Eileen and Raul, Dance Caliente's Owners, and fellow Club Members. We will organize trips to venues specializing in a form of dance we teach ie. Ballroom, Swing, Argentine Tango and Salsa. Dancing in the company of friends has made our inaugural years adventures comfortable and fun.
What you get with your yearly membership
(venue fee is additional)
:
Opportunities to dance with Raul and/or Eileen, owners of Dance Caliente.
Answers to questions about a move right on the spot.
Friendly members to dance with.
Possibilities to share a ride to and from venue.
Choices to attend any or all dance club events.
Membership Fee: $50./person/DC year plus Venue Fee